Calling all Toyota Marin New Vehicle Owners!

Toyota Marin invites everyone who has recently purchased or leased a vehicle from us to attend our New Owners' Celebration Event. Let us introduce you to the features, maintenance needs and warranty coverage for your vehicle. Our Management team and Toyota Certified Technicians are happy to answer any questions you have about your vehicle.  At Toyota Marin, we are committed to providing you the best ownership experience possible. Feel free to bring a guest and share the experience.

Come Learn How To:
- Protect your investment through proper maintenance
- Make the most of your vehicle's technology and safety features
- Maximize the dependability of your Toyota with Genuine
- Schedule a service appointment and where to go
... and more from Toyota Parts and factory-trained technicians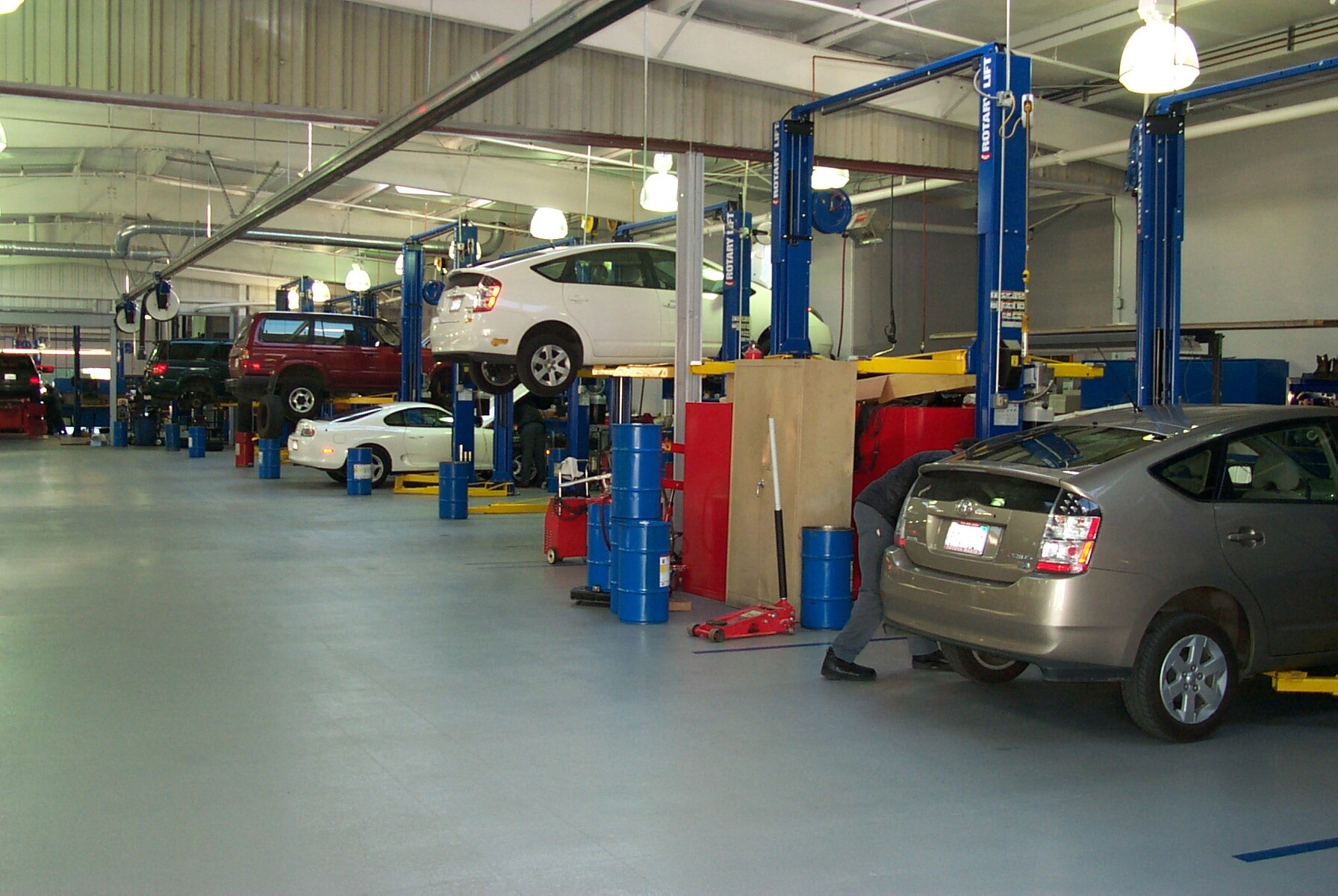 Don't miss your chance:
   - Get answers to questions about your New Toyota
   - Walk through our Service & Parts Departments
   - Get acquainted with our staff
   - Great door prizes for everyone
   - Food and beverages will be served   

                                                                                                       
Upcoming Event:  

    - Thursday, November 6th, 2014

        Time:       6:00pm - 7:30pm         
        Where:    Toyota Marin Main Show Room
                        445 Francisco Blvd. East, San Rafael, CA 94901


If you plan to attend, please email your name, phone number and the date you plan on attending to:
chipcooper@toyotamarin.com
  Please email with any questions you may have. We look forward to seeing you!