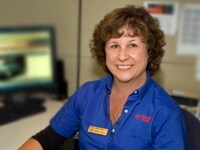 Understand the conditions of your warranty
All new and many used vehicles arrive with a warranty covering unexpected repairs. Be sure to understand the duration and covered components of the warranty.
A typical warranty might be written "36months/36,000 miles" meaning that coverage lasts either 36 months from the initial purchase or until the vehicle has 36,000 miles, whichever comes first.
Why are multiple warranty periods listed?
Depending on what is being repaired, the length of a factory warranty varies. Often a comprehensive warranty covers everything outside of schedule maintenance. This is generally the shortest warranty period. A…
read more