Here in the greater San Rafael area we know our customers are always in search of a nice, fuel-efficient car that's large enough to carry the whole family plus some cargo. Enter the 2017 Toyota Highlander.
The three-row Highlander, one of the most popular cars on our lot here at Toyota Marin, comes available in either a hybrid model or with a traditional engine. Both are beautiful, well-made cars capable of carrying up to eight people.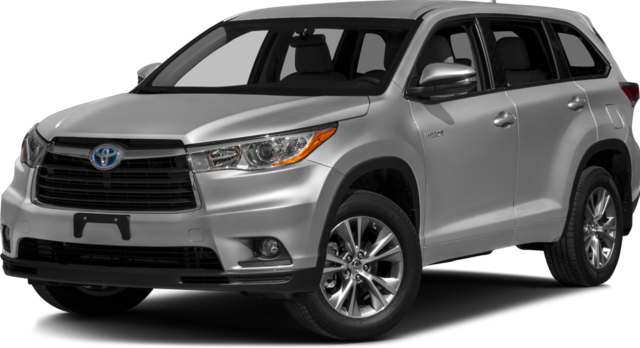 Toyota Highlander Hybrid Model

For families looking to reduce their carbon footprint and save money on gas, the Hybrid Highlander may be the car for you. With unbelievable fuel economy for a three-row SUV, this Highlander is a great sized for larger families and a smooth, quiet ride.
For 2017 Toyota added a few more trim levels to the Hybrid Highlander as well, making it more economical for families who don't want to pay extra for a top-of-the line vehicle.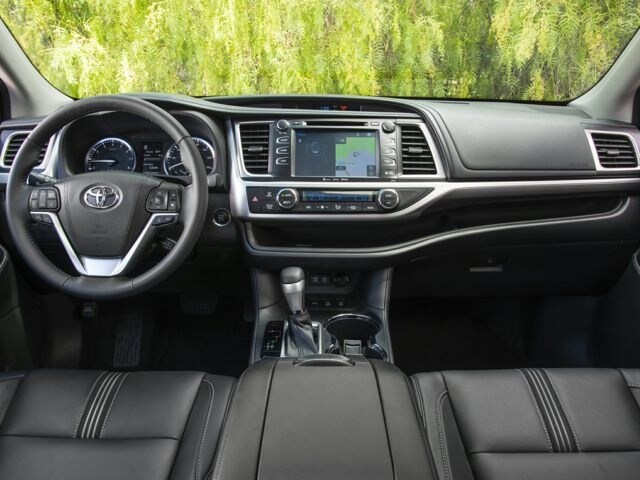 Interior of the 2017 Toyota Highlander

On the inside, both Highlander models come with luxurious fabrics and accessories, with top technology features and a touchscreen infotainment system.
Both Toyota Highlander models now come with the Toyota Safety Sense accident avoidance system, making it safer for your family as well.
This state-of-the-art Toyota feature offers a forward collision warning system and an automatic braking system with pedestrian detection.
Stop by Toyota Marin at 445 Francisco Boulevard in San Rafael to see our collection of both hybrid and traditional Toyota Highlanders. We have both in our new vehicle inventory and in our pre-owned inventory and we're open seven days a week.